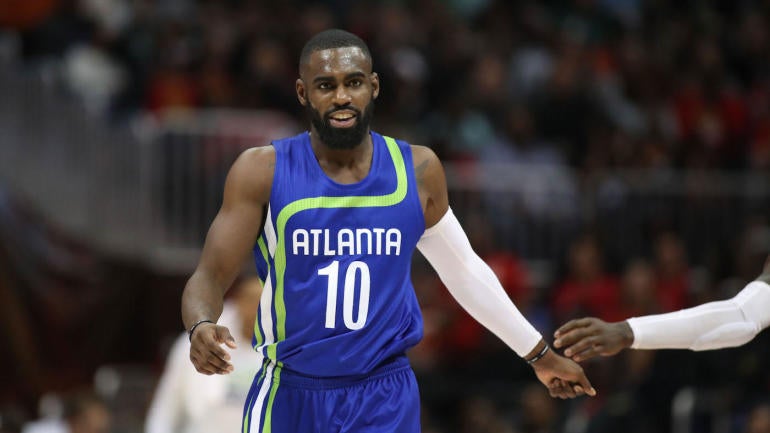 Atlanta Hawks restricted free agent Tim Hardaway Jr. has signed a four-year, $ 71 million offer sheet with the New York Knicks, according to Adrian Wojnarowski and Ian Begley of ESPN.
His offer sheet also includes a 15 percent trade kicker and a player option in the fourth year of the deal.
Hardaway spent his first two NBA seasons with the Knicks before playing with the Hawks in the last two. He averaged 10.8 points and 1.8 rebounds per game in New York but was traded to Atlanta in 2015 for the No. 19 pick in the draft — which netted the team Jerian Grant.
Because Hardaway's free agency is restricted, the Atlanta Hawks have 48 hours to match the Knicks' offer sheet.