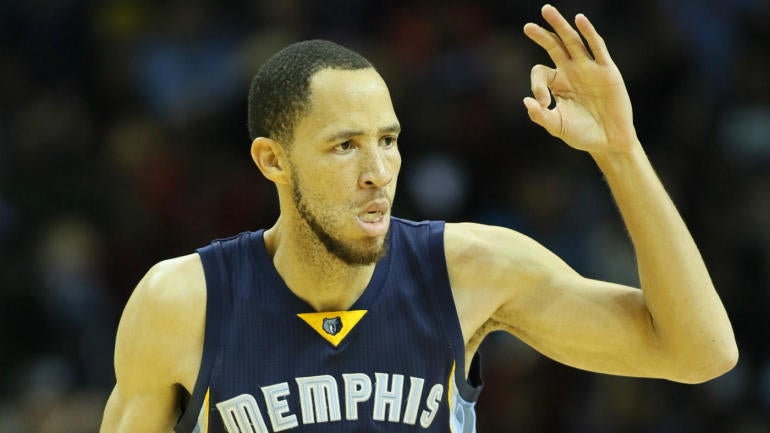 Tayshaun Prince will reportedly begin the next phase of his basketball career with one of his former NBA teams.
Prince, most well known for his time with the Pistons while helping Detroit win the NBA title in 2004, also spent time with the Memphis Grizzlies, Boston Celtics and Minnesota Timberwolves in a 14-year career. Now, the retired Prince is apparently heading back to Memphis for another chance with the club. This time, though, he'll be in the front office. Via the Commercial Appeal:
Retired forward Tayshaun Prince will soon be named special assistant to Grizzlies general manager Chris Wallace, according to several NBA sources.
Though Prince doesn't have any front office experience, the versatile forward should have no problem learning on the job. 
Just look back at articles written about the defensive stalwart during his playing days; it won't take long to find plenty of glowing quotes about Prince's locker room presence and basketball smarts. As Joe Dumars, the Pistons' president of basketball operations during Prince's time in Detroit, once put it, "his IQ is off the charts."