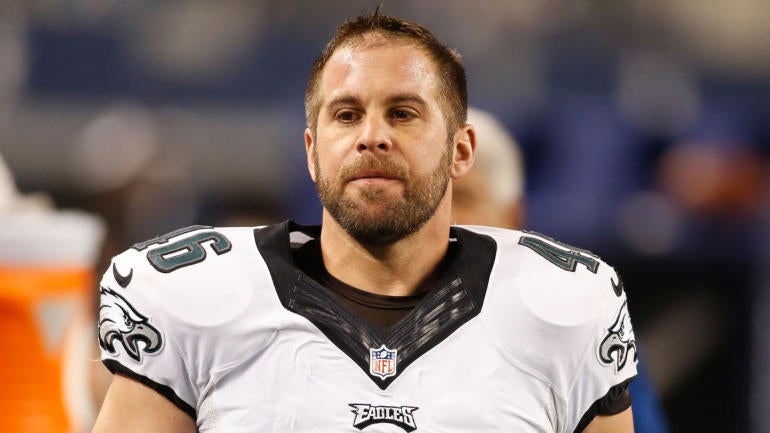 A trade may have just saved Jon Dorenbos' life.
In a follow-up physical from his trade to the Saints in August, Saints doctors discovered an aortic aneurysm and immediately took him for open heart surgery, the team announced..
Saints head coach Sean Payton said Friday that Dr. John Amoss found the condition during a physical and saved Dorenbos's life.
The Saints traded a conditional seventh-round pick in 2019 for Dorenbos, which according to The Times-Picayune Sean Payton will try to get rescinded as it was a preexisting condition (although he made it very clear that the trade wasn't the important part of the news).
This is the second player that the Saints will lose before the season due to heart issues, as defensive tackle Nick Fairley was placed on the NFI list with a career-threatening heart condition. Although aortic aneurysms aren't sporadic, like brain aneurysms are, they're still extremely difficult to detect, and symptoms are so common that they could be confused for any number of things. It's unknown how large Dorenbos' aneurysm was.
As for the Saints, they're going to hold a last-minute tryout for long snappers. They already brought in former Bronco Jeff Overbaugh on Friday, and they will continue to try to get their special teams unit ready for Week 1.