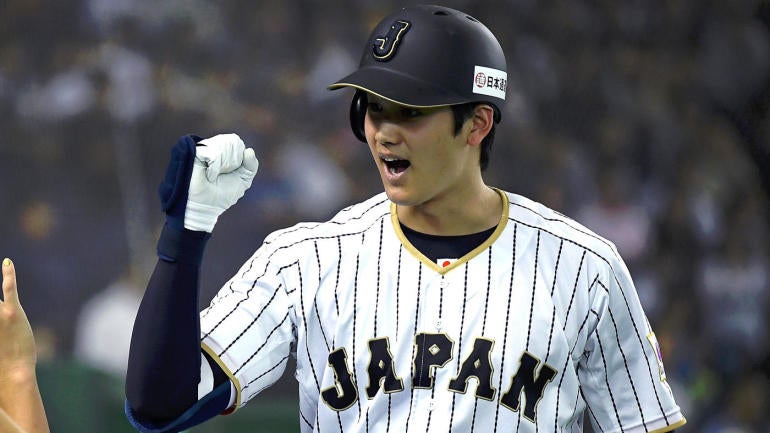 Only a few days ago, we learned that star Japanese pitcher/hitter Shohei Ohtani had narrowed his field of suitors to just seven teams and the recruitment process has continued in earnest. In fact, it seems like rapid fire. By the end of Wednesday, Ohtani and his representatives will have met face to face with the front offices (and more, in some cases) of each of those seven teams.
This means we're likely to see one of two things by the end of the week:
Ohtani narrows the field to something like two or three finalists and wants a follow-up meeting with each
Ohtani picks his team
Like surely everyone else watching this painfully-slow offseason unfold, I'd love to skip one and head straight to two. I suspect with the deadline for Ohtani to pick a team being over two weeks away, however, that he's going to again narrow the field and have a second round of face-to-face meetings. In fact, the next round probably takes place in the city of each team, so Ohtani can check out where his new home might be, both the ballpark and potential places of residence during the season.
Let's run through what we know on each team meeting and then attempt to offer up some informed speculation. One thing to keep in mind here is that Ohtani has been very quiet and is said to value confidentiality. We simply don't know many details about what he's really looking for, other than to play "both ways" in Major League Baseball.
Ohtani meetings: What we know